World-Class

Leadership and Sales Training
We will help your company attract and develop more loyal customers through sustainable leadership and sales training.
We are proud to have trained over 10,000 Sales Professionals in 30 countries.
Develop the skills of individual team members or strengthen your company's overall culture
At Acuity World, our commitment to discretion and confidentiality is paramount. We understand that our clients value their brand, and we take this responsibility seriously.
While we have worked with a diverse range of esteemed international organizations and individuals, we choose not to display their logos out of respect for their privacy.
You are more than welcome to contact us if you want references.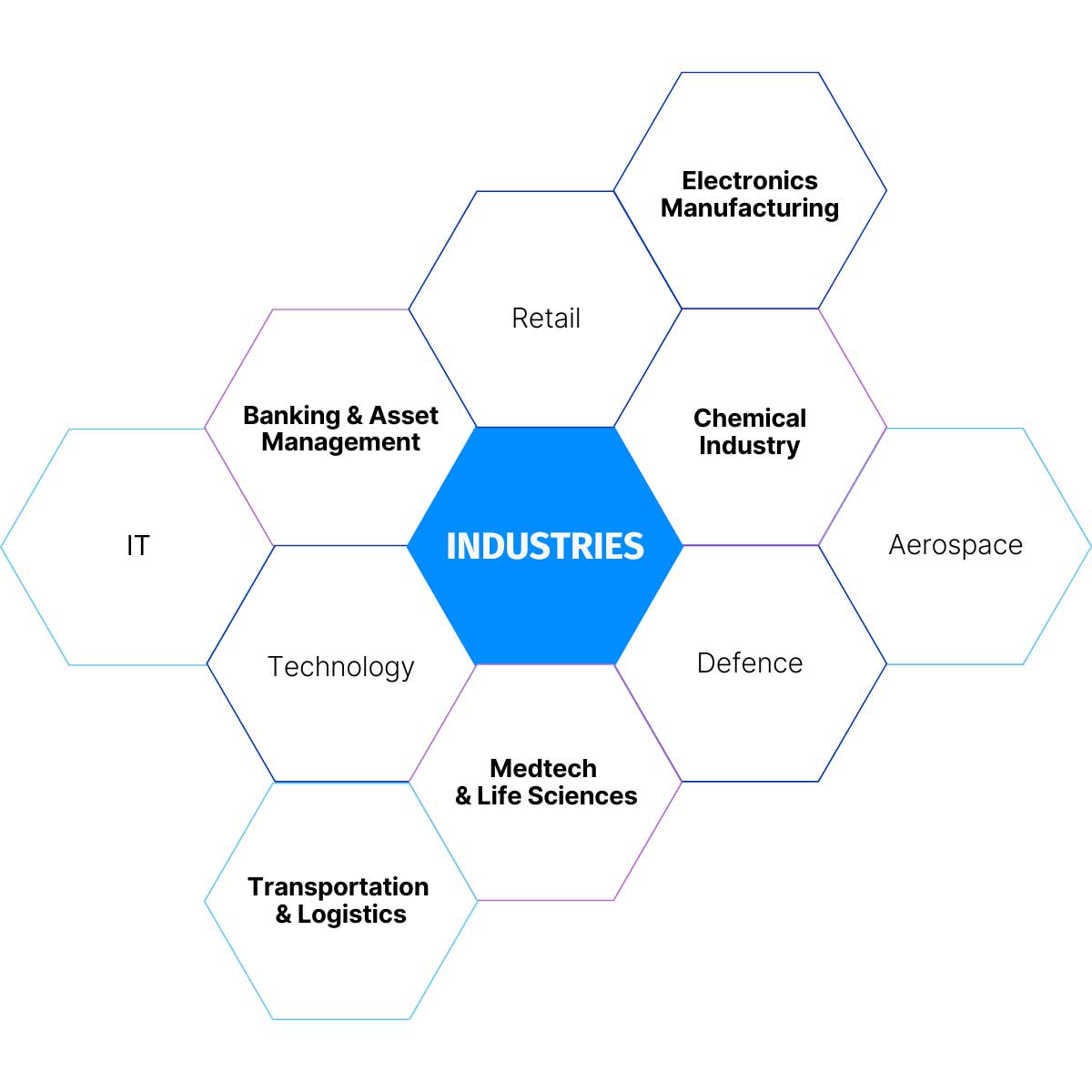 Years pioneering the industry's best practices
Procent of our participants say they're stronger leaders
Countries where we've conducted trainings
Serving companies around the world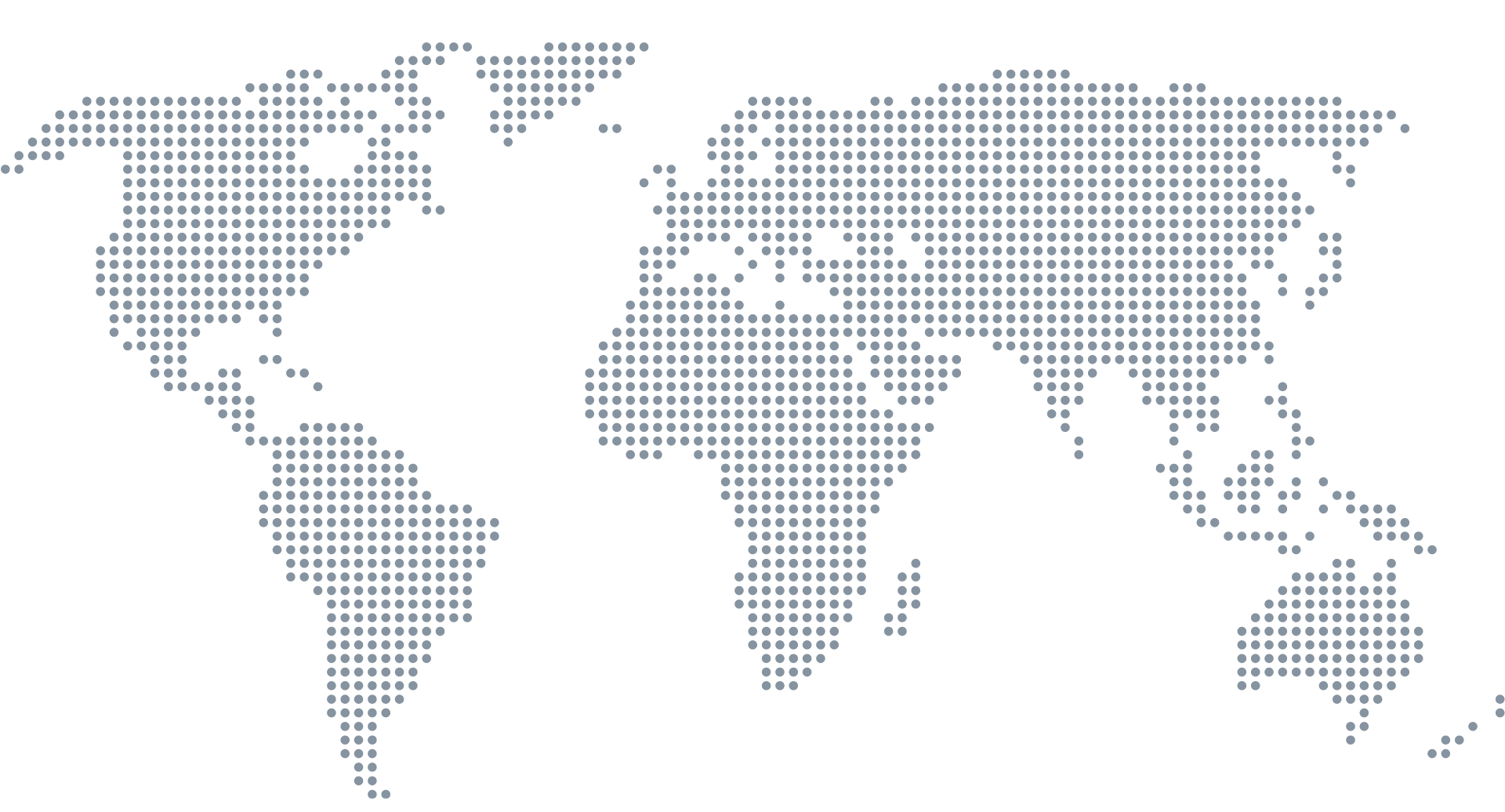 At Acuity World, we are committed to delivering exceptional service and results to our clients. Let us help you and your team reach your full potential and achieve success.