Sales training that creates sustainable results
Unlock the complete potential of both you and your sales team. Enroll in our PSP™ (Personal Selling Program) and generate exceptional outcomes for your organization.
We are proud to have trained over 10,000 Sales Professionals and Marketing in 30 countries.
Develop your abilities to improve your performance
For over 20 years, Acuity World has focused on creating value and sustainable performance by strengthening personal and social skills. We have trained several thousand people in both public organizations and private companies with significant results.
Our Personal Selling Program – PSP™ provides Sales Professionals with the tools and techniques necessary to increase sales, retain customers, and grow their businesses.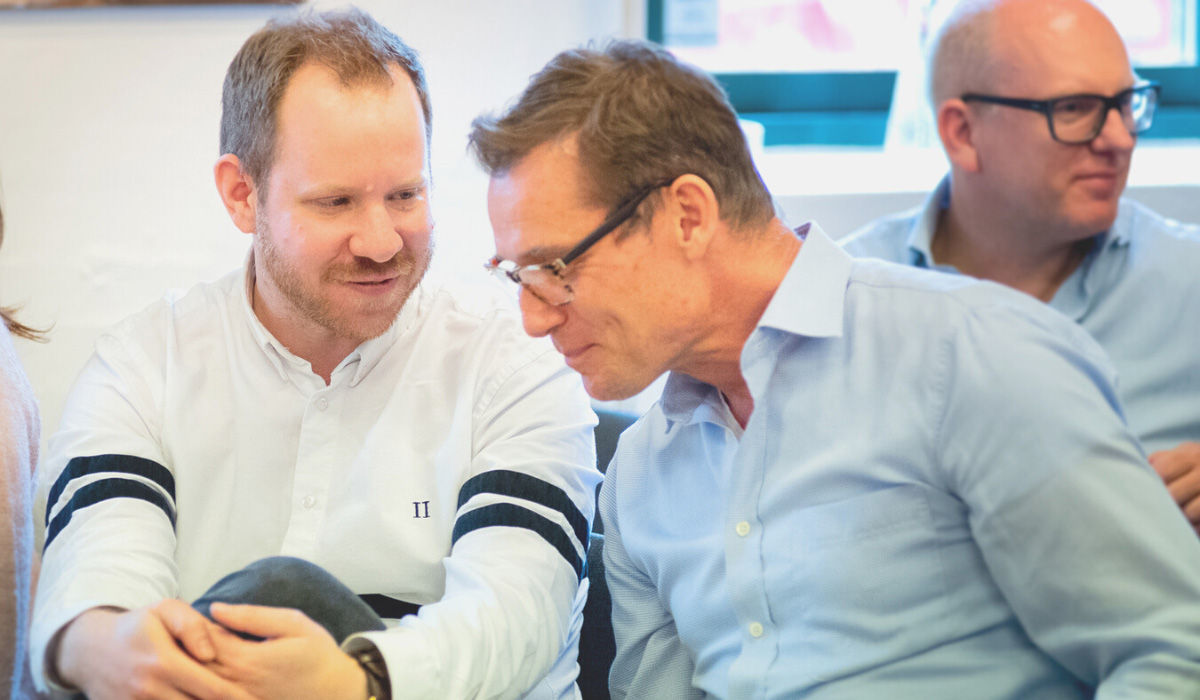 Make full use of your organization's potential
Our Personal Selling Program – PSP™ is a powerful tool for organizations looking to maximize their potential and increase revenue. By investing in this program for your team, you can equip them with the skills and knowledge they need to succeed in a highly competitive marketplace.
Develop the skills of individual team members or strengthen your company's overall culture
Personal Selling Program – PSP™ can provide several advantages to your organization and team
Improved Sales Performance
One of the primary benefits of our Personal Selling Program – PSP™ is that it will help improve your sales team's performance. By providing your salespeople with the skills and knowledge they need to sell effectively, you can help them to close more deals, increase revenue, and achieve their sales targets.
Increased Customer Satisfaction
The Personal Selling Program – PSP™ will improve customer satisfaction by teaching your sales team how to provide excellent service and build strong client relationships.
This can help to improve customer retention and increase the lifetime value of your customers.
Improved sales skills
Our Personal Selling Program – PSP™ will help your team develop key communication, negotiation, and closing skills.
Better customer relationships
We will help your team build better customer relationships by teaching them how to listen to their needs, provide solutions, and address objections.
This can lead to increased customer satisfaction and loyalty.
Competitive advantage
Your organization can gain a competitive advantage in the marketplace by investing in the Personal Selling Program – PSP™.
Your team will be better equipped to identify and capitalize on sales opportunities, giving your organization an edge over competitors.
Better product Knowledge
Our Personal Selling Program – PSP™ will help your sales team to develop a deeper understanding of your products or services.
This can help them answer customer questions more effectively and position your offerings more compellingly.
Improved Morale
When your team receives training and support, they are more likely to feel valued and engaged in their work.
This can lead to improved morale, job satisfaction, and retention rates.
Increased Confidence
When your team has the knowledge and skills they need to succeed, they will be more confident in selling your products or services.
This confidence can translate into more successful sales and better overall performance.
At Acuity World, our commitment to discretion and confidentiality is paramount. We understand that our clients value their brand, and we take this responsibility seriously.
While we have worked with a diverse range of esteemed international organizations and individuals, we choose not to display their logos out of respect for their privacy.
You are more than welcome to contact us if you want references.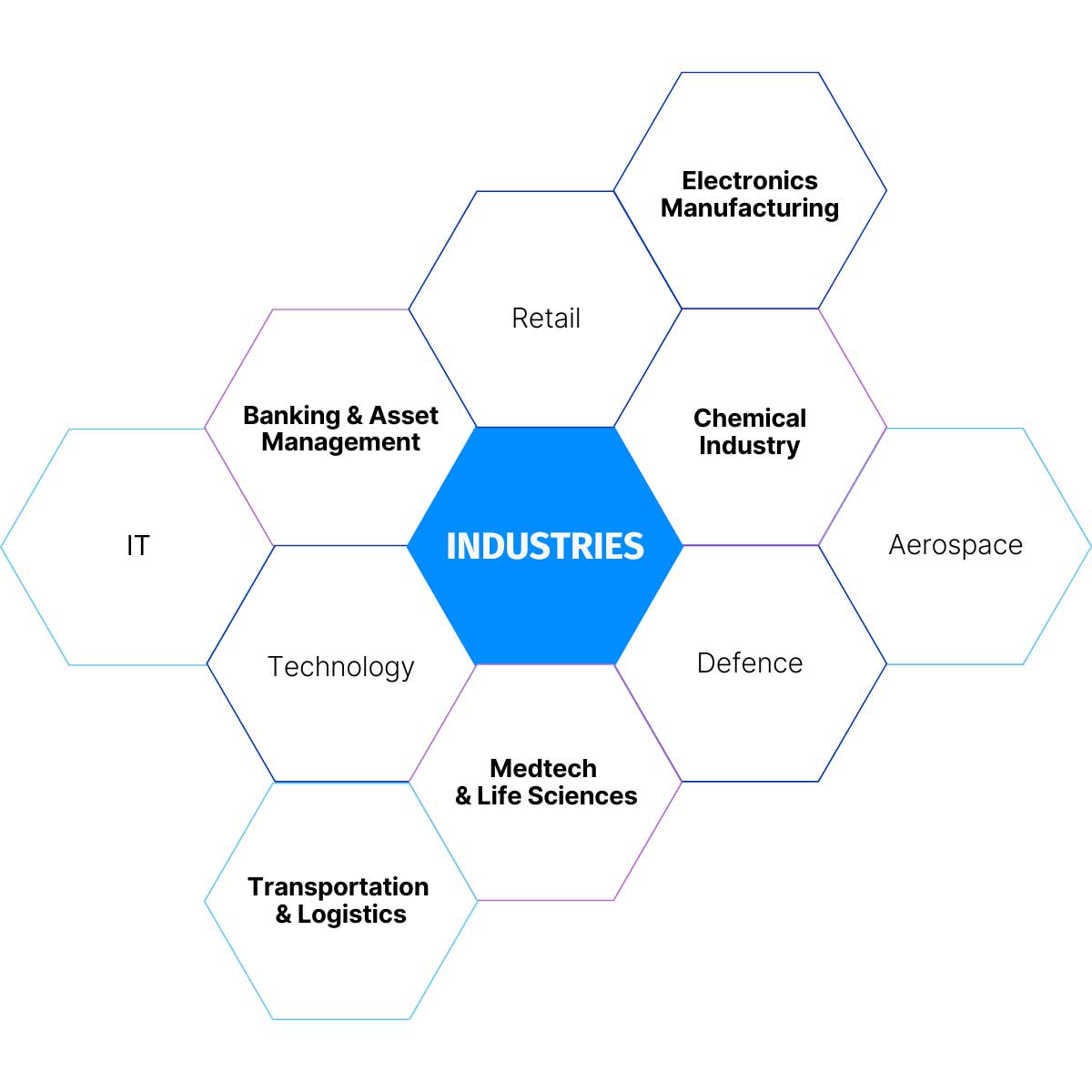 Systemic Blended Learning
– an effective approach for learning
Our Personal Selling Program – PSP™ provides a range of training options to suit your needs, including face-to-face, virtual, and on-the-job training. We can also create a customized training program specifically for your organization. With our Systemic Blended Learning Platform, you can access structured courses that can be easily adapted to fit your schedule and daily routine.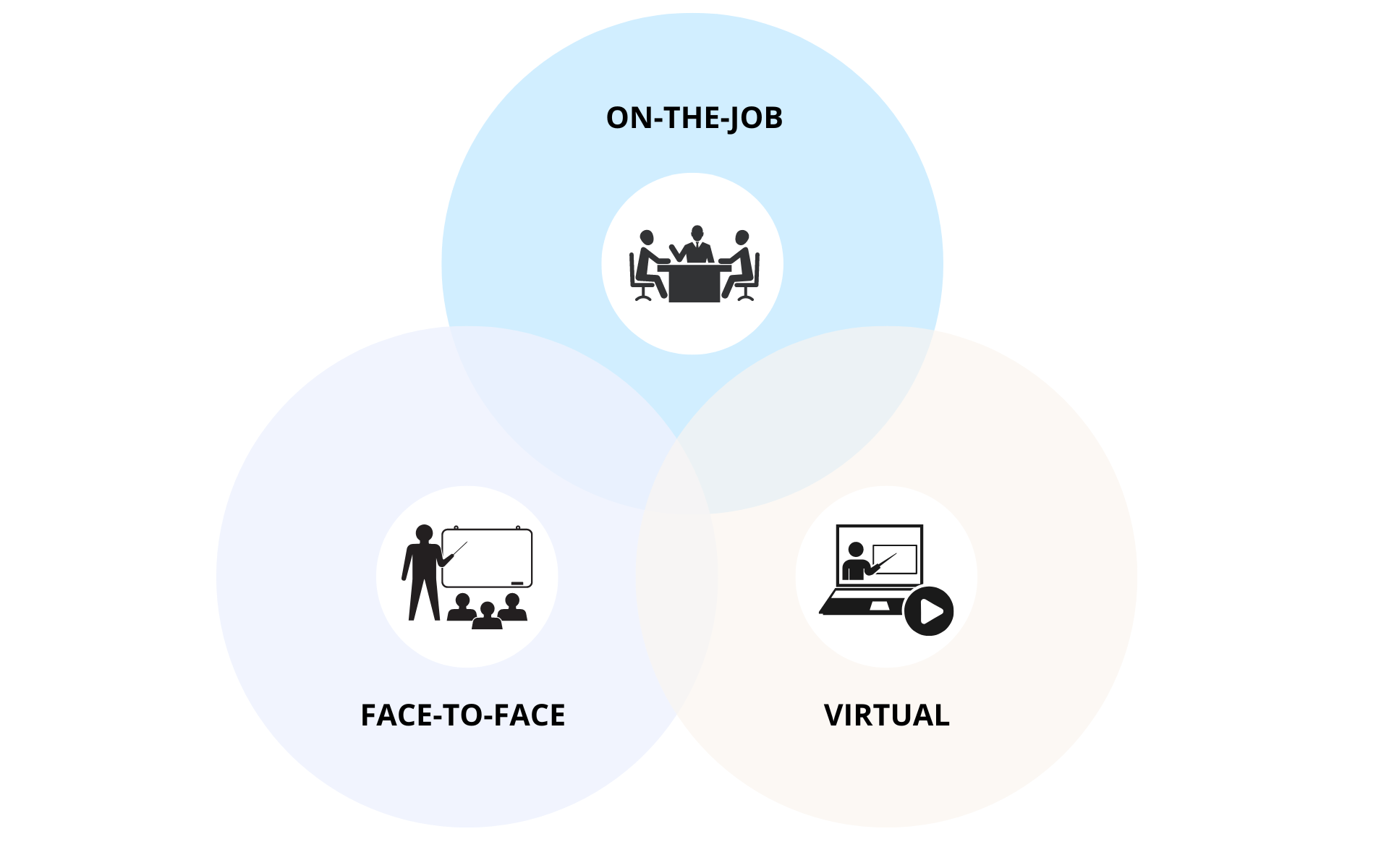 Face-to-face
Face-to-face training is crucial in competence building and behavioral changes. In this format, we can address each participant's needs to a greater extent. They can also practice the skills with each other and get instant personal feedback on the spot from the trainer. 
On-the-job
On-the-job training is highly effective for learning application, skills mastery, and results sustaining. That's why we highly recommend that before and after the handover of a project. With a follow-up maintenance plan developed with our clients, we can ensure that the learning and positive impact sustains in the long run. 
Virtual
Virtual training is especially good for onboarding new employees, learning re-visit, and building a common language across departments for better communication and standardization. 
How we satisfy your customer
At Acuity World, we consider optimal sales part of a more extensive process, which transforms leads into buying customers and develops customers into long-term, loyal partners and even enthusiastic ambassadors for your company.
Our Personal Selling Program PSP™ focuses on helping customers clarify their wishes and needs. In such a way, this gain is more significant than the individual sale because it creates the foundations for trusting collaborations with satisfied customers, leading to your company's sustainable long-term growth.
Through intensive training and assistance from the Personal Selling Program – PSP™, your organization achieves a range of strategic benefits that in a short time, enables the fastest path to the optimal sale and long-lasting customer relationships.
l the way into enthusiastic ambassadors for your company, we focus on helping your salespeople tap into their unique potential & strengths. From there, they understand their personal purpose in alignment with the company's purpose.
Acuity World offers a unique B2B solution, which contains many elements you are probably familiar with and uses in your sales work. What makes it special is that this model we use is based on a positive and revolutionary way of thinking in sales – we have chosen, to focus on what is already working for the customer instead of what is not working. This is a proven success approach, which the top 2% of sales professionals use to create extraordinary results.
Together we create optimal conditions for optimal results
Tailer-made sales training for your organization
To ensure optimal success with Personal Selling Program – PSP™, the entire sales management must join the process. It provides a common understanding of how your organization wants to structure and drive sales.
Acuity World has developed a simple follow-up tool for sales management. It enables continuous monitoring of how quickly the individual employee learns and integrates the new behavior and skills they learned at the Personal Selling Program – PSP™. Our courses and education are distinguished by the fact that you get insight into what to do and training on how to do it right.
Tailor-made sales training is a customized approach to sales training that is specifically designed to meet the unique needs of your organization or team. This type of training can be highly effective because it takes into account the specific goals of the sales team and is designed to address them directly.
Developing a tailor-made sales training program for your organization typically involves a needs assessment, where the trainers work with your organization to identify the specific skills, knowledge, and behaviors that need to be developed or improved. Based on this assessment, the trainers will create a customized program with relevant case studies, exercises, and role-playing scenarios designed to address the identified needs.
Learn how to attract and develop loyal customers
During Personal Selling Program – PSP™, we will introduce the Customer Development Strategy™ as a central model for creating a healthy and sustainable business.
The model essentially describes how to attract and develop loyal customers and committed and engaged employees – and how to develop them into what we call Positive Activists.
Learn more about our approach in our book The Positive Activist.
At Acuity World, we are committed to delivering exceptional service and results to our clients. Let us help you and your team reach your full potential and achieve success.