Coaching that creates sustainable results
Achieve your professional and organizational goals with Executive or Personal Coaching
Elevate the Personal Performance of Your Sales Professionals and Leaders. Our personal and executive coaching services are designed to help senior executives and leaders improve their skills, enhance their performance, and achieve their professional and organizational goals.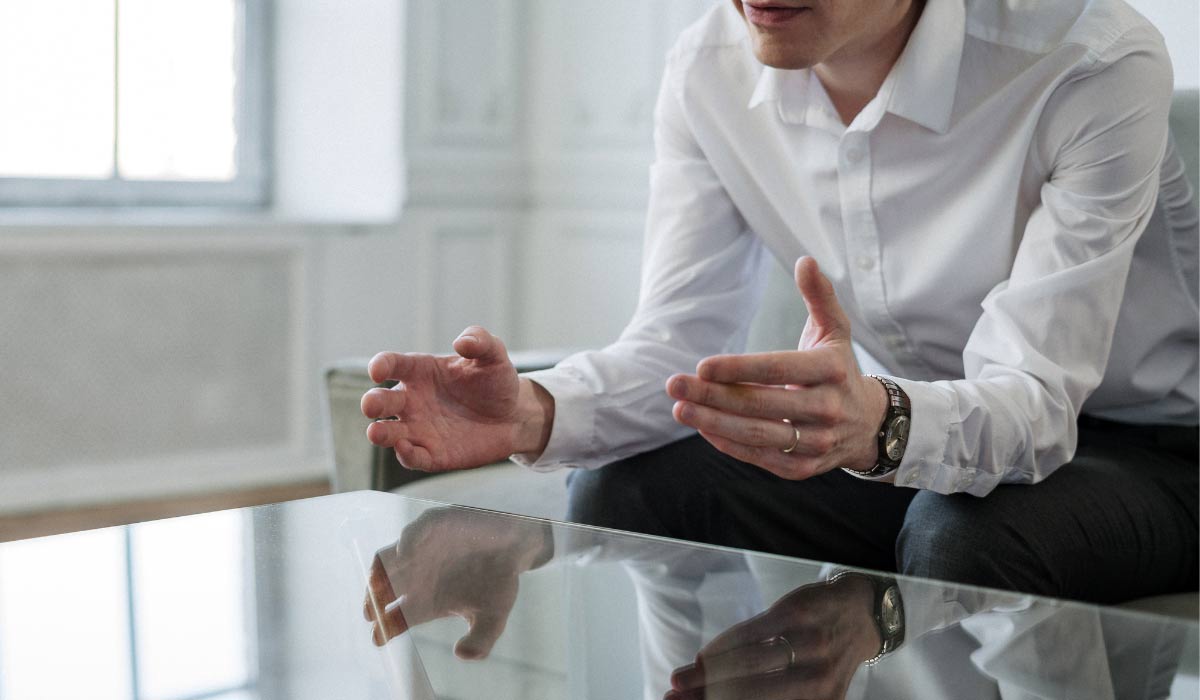 Executive Coaching is aimed at top managers who want to get the best out of their careers. Executive Coaching aims to advise and motivate you to achieve the results and goals you want for your leadership, your team and your company.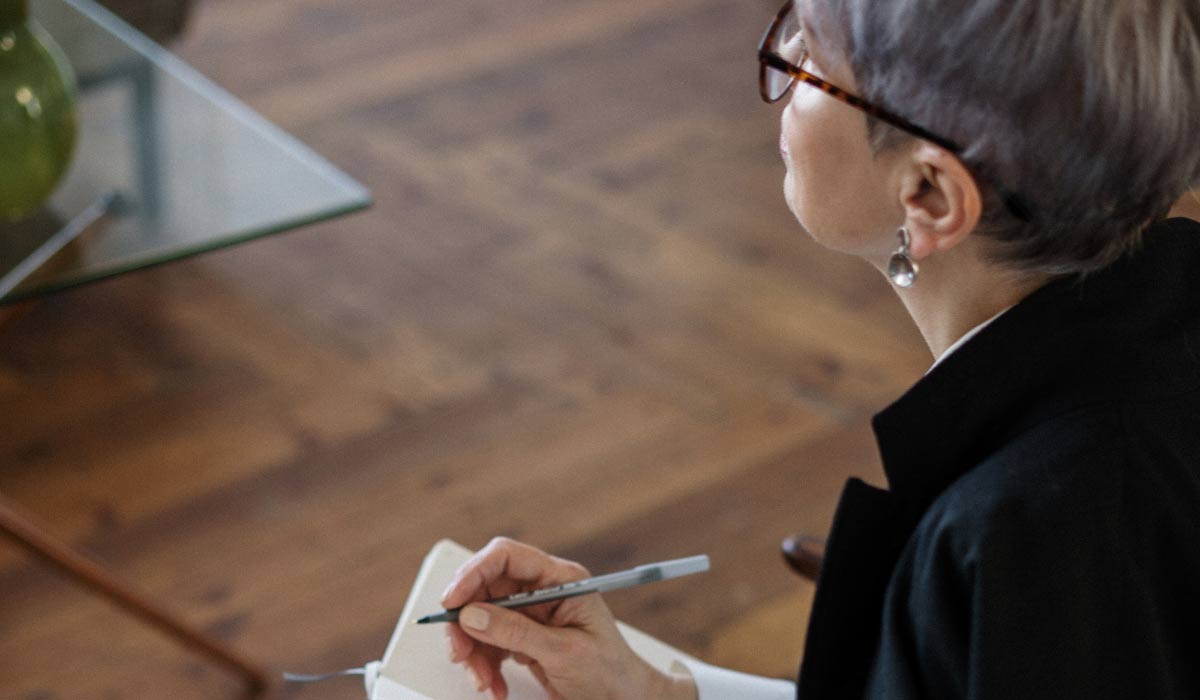 Personal Coaching is aimed for individuals who want to achieve their goals, overcome obstacles, and live a more fulfilling life. Personal coaching can help you clarify your goals, values, and priorities, leading to greater focus and direction in life.
Getting a coach can be a great way to achieve various personal and professional goals
Here are some examples of what you can achieve with a coach:
Clarity of goals
Help to clarify your goals and set clear and achievable objectives. By working with a coach, you can better understand what you want and how to achieve it.
Skills development
Identify and develop your skills to achieve your goals. For example, if you want to become a better leader, a coach can help you build your leadership skills and provide feedback on your performance.
Accountability
Hold you accountable for your actions and progress toward your goals. This can be especially helpful if you procrastinate or get distracted easily.
Improved performance
Help you improve your personal performance in a particular area, such as leadership, time management, or communication. By providing personalized feedback and coaching, a coach can help you identify areas for improvement and develop strategies to overcome challenges.
Support
Provide you with support, encouragement, and guidance throughout the coaching process. This can be particularly helpful during challenging times or when you encounter obstacles.
Growth
Help you identify and overcome limiting beliefs and behaviors, leading to personal growth and development.