Acuity World is a leading provider of training programs and courses specializing in developing individual and organizational skills in Personal Leadership and Personal Selling. Our personal development programs include open courses tailored to your company's requirements, training courses, and coaching.
Acuity World was founded in 2000 and served clients in a variety of locations around the world. We are the only company in Denmark authorized to license our clients in PLP™ and NLP™ with the International Association of Personal Leadership™ and the Society of NLP™.  Since 2000 more than 10,000 people have benefited from our expertise through training and coaching.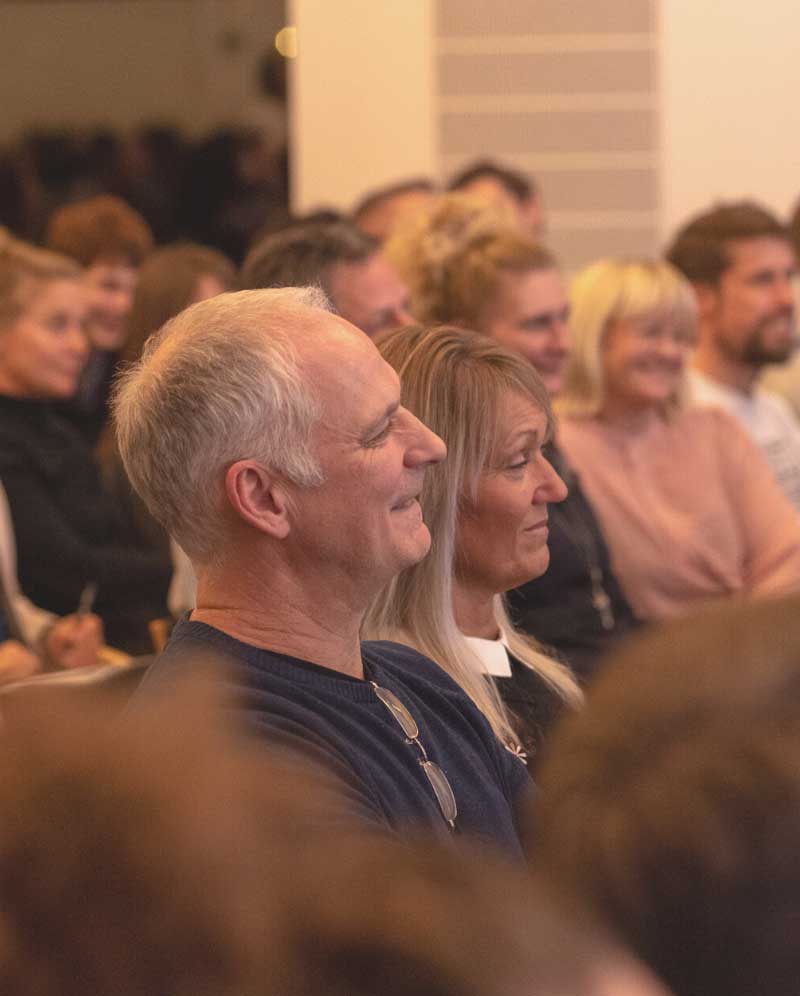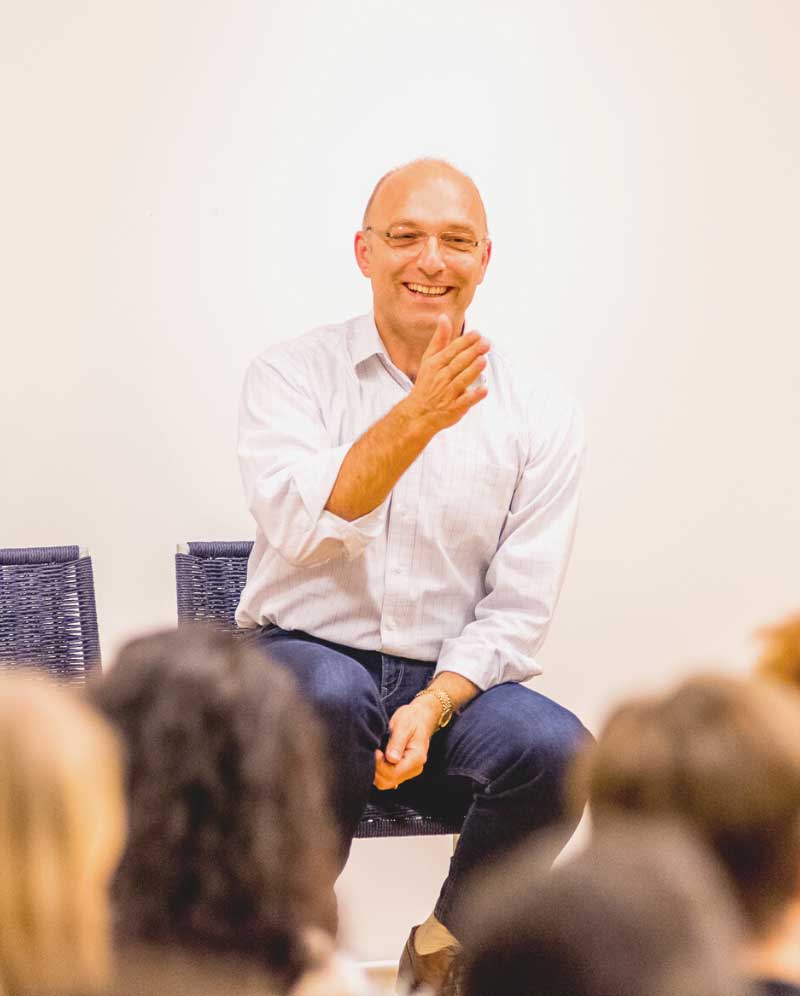 We help individuals and companies achieve their full potential by developing personal and social skills through development programs, courses, and coaching.
Whether you lead yourself or others, Acuity World takes you on a journey, starting with discovering your talent and strengths. We build on what you are already good at. We teach you how to focus your efforts on what you want, supporting your progress toward your personal and professional goals.
Coaching
Get higher Personal Performance for your sales professionals and leaders with Personal and Executive Coaching
Keynotes and Workshop
Inspire and motivate your global sales force
"The training has given me a sense of the present and sharpened all my senses. It is difficult to put into words and a little scary that changing simple elements in everyday life has such a big effect."
"I have been motivated to move forward myself. I have had to make some crucial management decisions. I can now see my goals more clearly, some I previously doubted were possible. "
"The Personal Leadership Program opened up a new world of opportunities for me within the communication. I have now become even better at asking the right questions."
"The training has made me aware of logical patterns and reactions in oneself and fellow human beings, which has been an eye-opener."
Acuity is the ability to read people and situations. Consequently, acuity is about being good at perceiving and understanding the information available to you. This sums up the essence of what we do at Acuity World. We teach managers, salespeople and other professionals how to become better at reading both themselves and others. By being aware of all the information communicated, you place yourself in a better position to use this information and improve your ability to enter into and create relationships.
Having the acuity to perceive and understand is important but not sufficient in itself if you want to be effective and create results. We believe that the areas at which you aim your focus are the areas in which you will achieve results. In our opinion, the businesses that enjoy the greatest success are those that are able to focus this acuity; focusing on what works rather than what doesn't.
Acuity + The Right Focus ⇒ Ultimate Competency