NLP Certification Programs
Become an NLP Business Practitioner and a Business Master Practitioner from The Society of NLP. We are approved for certification by The Society of NLP (Dr. Richard Bandler) and the NLP Association in Denmark.
Become a NLP Practioner and Master Practioner in business
At Acuity World, we specialize in providing NLP Business Training to empower individuals in Denmark and worldwide. Our commitment to excellence is recognized by the prestigious Society of NLP and Dr. Richard Bandler, one of the co-founders of NLP.
We pride ourselves on delivering NLP training as it was intended to be taught, equipping our participants with the tools for creating enduring personal and professional transformations.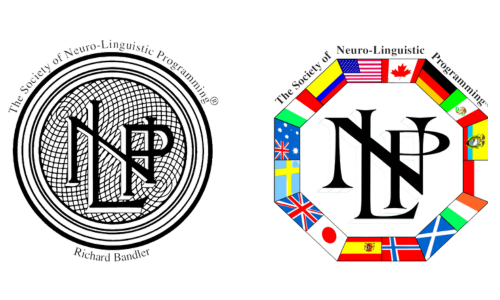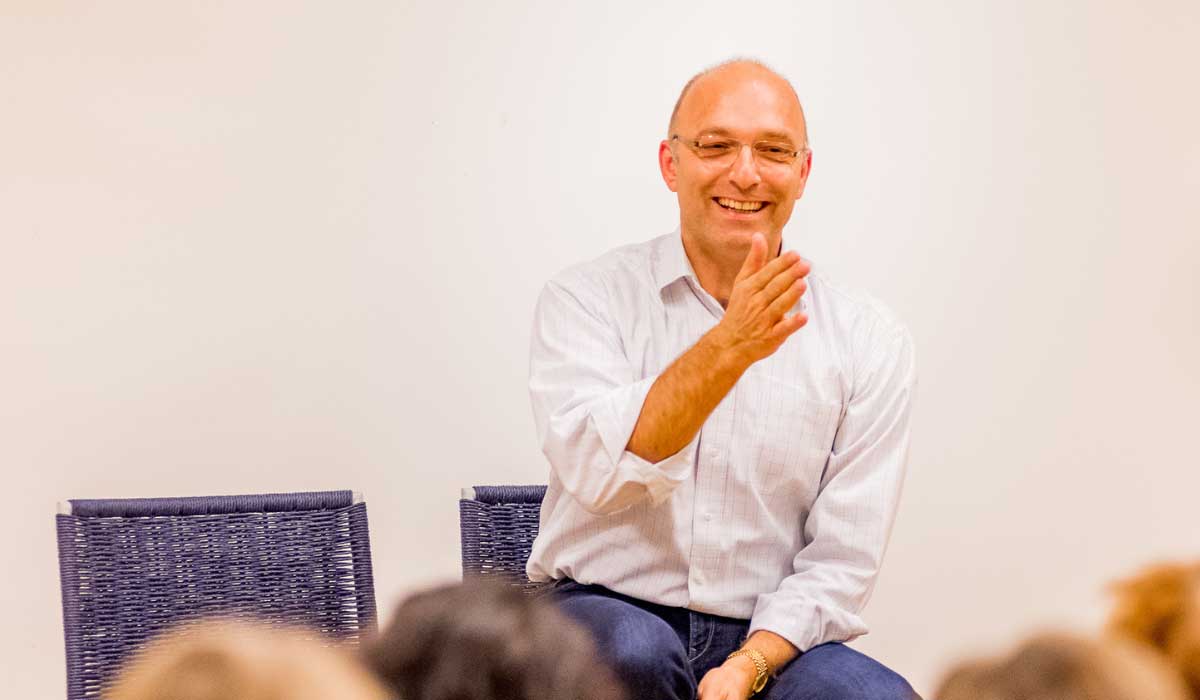 Our affiliation with the Society of NLP, the oldest and largest NLP training organization globally, underscores our dedication to upholding the highest standards in NLP education.
Henrik Wenøe, serving as the CEO and Master Trainer at Acuity World, holds the title of a Licensed NLP Master Trainer for Business and an NLP Consultant Trainer. Every member of our global training team has earned their certification from the Society of NLP.
View our Global Team
Our NLP Certification Programs
We are proud to collaborate with Dr. Richard Bandler's organization, the Society of NLP. Dr. Bandler, one of the original co-founders of NLP, brings unparalleled expertise and credibility to our certifications.
Established in 1979, the Society of NLP is the world's most extensive and longest-standing NLP training organization. Dr. Richard Bandler officially acknowledges it as the exclusive authority for NLP certification.
For more information about Dr. Richard Bandler, visit here.
At Acuity World, we have honed our expertise in applying NLP principles to various business facets, primarily focusing on Personal Leadership, Communication, Coaching, and Sales. NLP is the most potent method for enhancing the capabilities of leaders and sales professionals.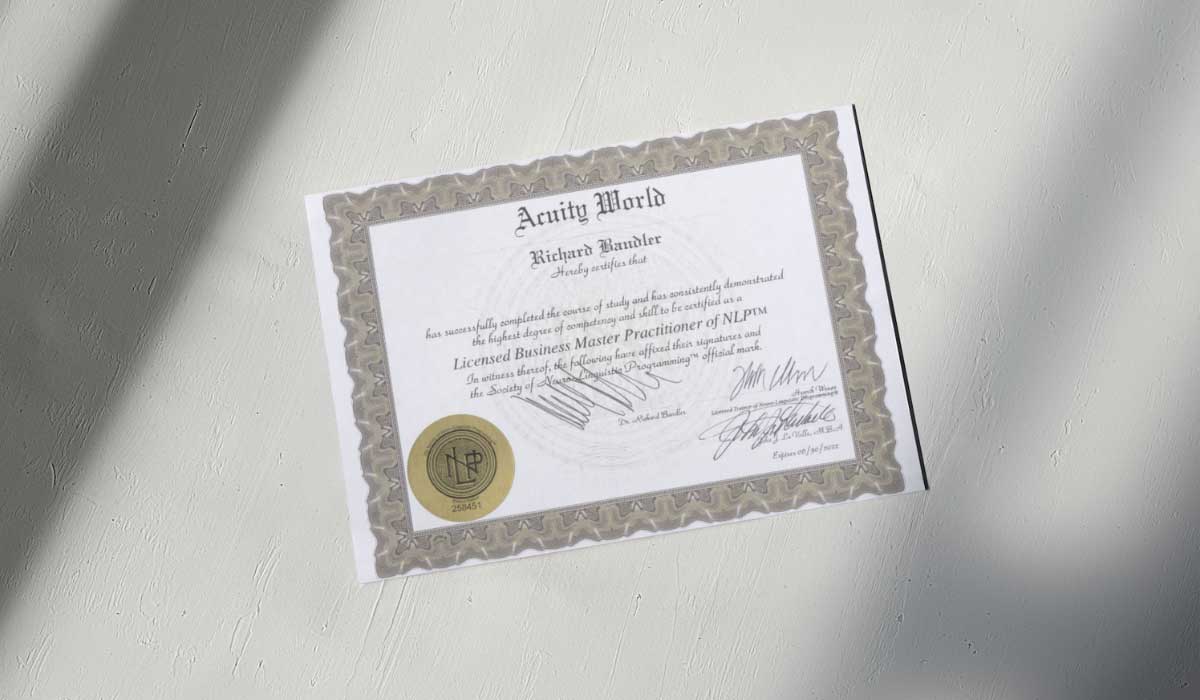 If you and your team seek a structured tool to ensure you acquire the skills and behaviors necessary to turn your visions and goals into reality, we wholeheartedly recommend NLP.