The first step to your Future: Start With a 15-minute Consultation
Discovering the right solutions to expand your customer base and foster sustainable growth can seem like a daunting task. That's where we come in. We invite you to embark on a journey towards achieving your strategic goals with us. In a mere 15-minute virtual consultation, we aim to give you a taste of our expertise, offer tailored advice for your unique situation, and ascertain whether our skills align with your dreams and aspirations.
The Acuity Signature Solution Model
To ensure we provide the most effective assistance possible, we will introduce you to "The Acuity Signature Solution Model" during our consultation. This will offer you a profound understanding of how we plan to work together, align our approaches with your needs, and tailor our expertise to your specific circumstances.
Our Approach
We understand that a one-size-fits-all solution rarely fits anyone perfectly. Therefore, we offer Key Notes providing new inspiration, standardized open leadership and sales programs and special designed custom-made training programs, designed to address your specific circumstances and needs.
We are well-aware that we might not be the perfect fit for everyone, and we respect that. Our initial consultation is all about getting to know each other and determining how, and if, we can help you achieve your goals.
Our Offerings
Our finely tailored training solution will empower your team with effective strategies, essential skills, and the mindset needed to exceed targets and capture new markets. We're here to help you not just reach, but surpass your sales goals.
Next Steps
During our 15-minute meeting, we'll delve into your organization's specific leadership and sales goals, and aspirations. If you aim to elevate conversion rates, augment revenue, improve customer satisfaction & loyalty, or fortify your sales processes, we stand committed to making your ambitions a reality.
Don't let the opportunity to transform your sales leadership pass you by. Book your consultation and start your transformative journey towards sales success today. Together, we can take your organization to unparalleled heights.
Join us for a consultation – Book Below ↓
Let's start a conversation!
Hello, I'm Pia, the Senior Education Advisor at Acuity World. I would like to invite you to book a consultation with me to explore how Acuity World can assist your organization in achieving its goals.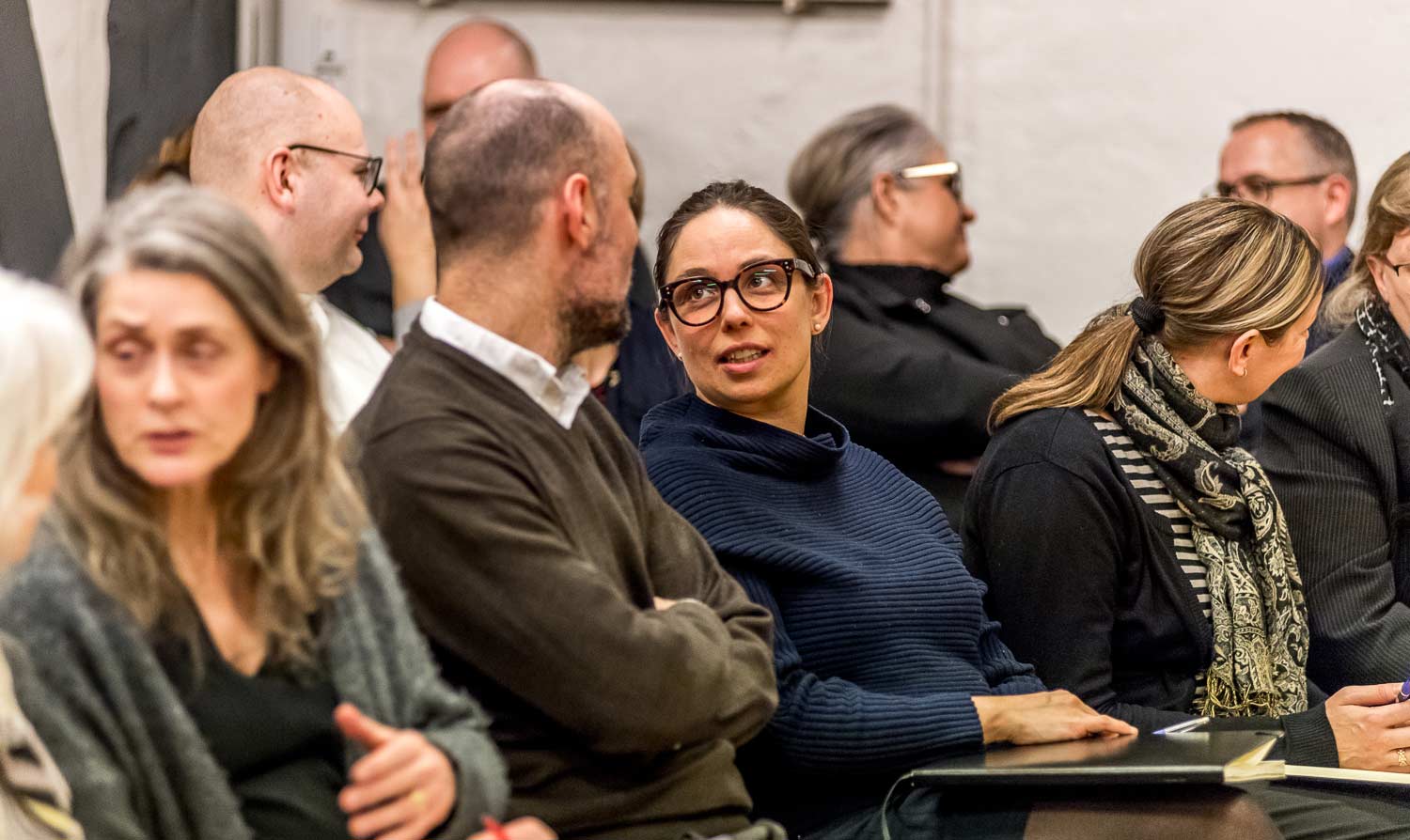 Create sustainable performance and healthy Growth with our Personal Leadership Program – PLP™. Develop and enhance your skills, knowledge, and abilities to become an effective leader in various settings. Our training can have a significant impact on employee engagement, productivity, and retention, as well as overall organizational performance.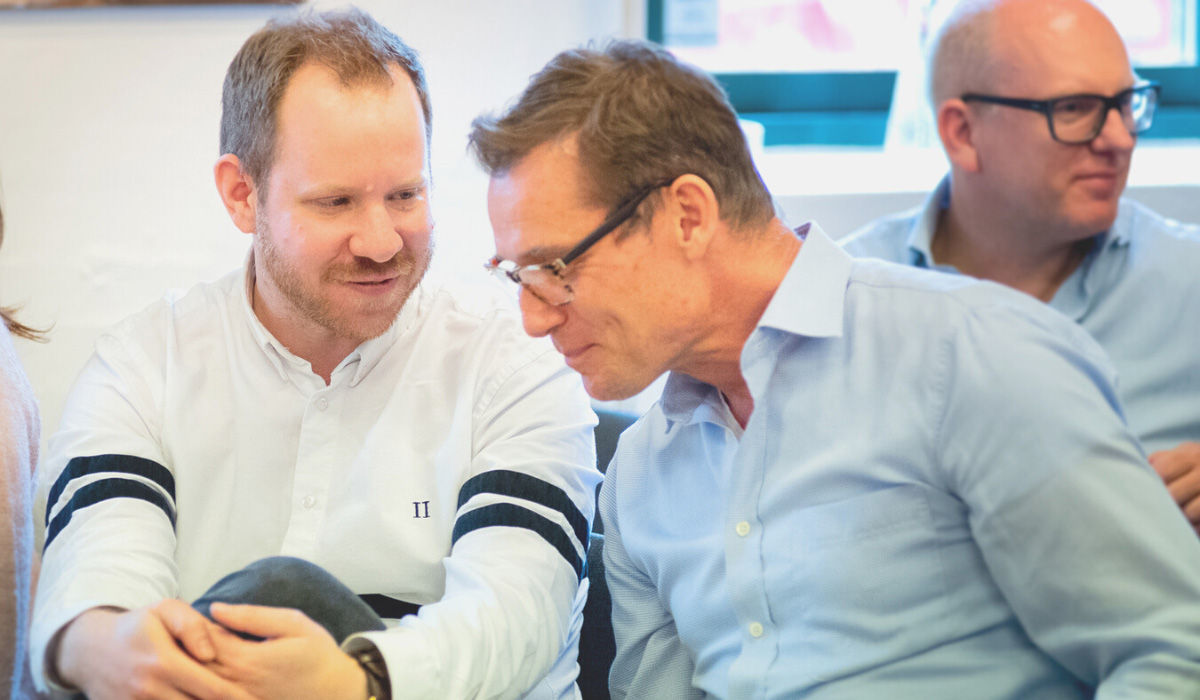 Develop skills, knowledge, and abilities to improve your performance and effectiveness in selling products or services. Our Personal Selling Program – PSP™ aims to provide you and your business with the tools and techniques to increase sales, retain customers, and growth.