Ready to boost your sales team's performance and drive unprecedented growth? Take the first step towards sales excellence by booking a 15-minutes consultation with us today! Our tailored sales training programs are designed to equip your team with the skills, strategies, and mindset needed to surpass targets and conquer new markets.
Don't let your sales goals remain out of reach!
During this brief but impactful 15-minute consultation, we'll delve into your organization's specific sales challenges, objectives, and aspirations. Whether you're aiming to boost conversion rates, increase revenue, or strengthen your sales processes, our team at Acuity World is dedicated to helping you achieve your goals.
Don't miss out on this opportunity to revolutionize your sales leadership. Book a consultation and embark on a transformative journey toward sales success. Let's elevate your organization to new heights together!
Book a Consultation below ↓
Let's start a conversation!
Hello, I'm Pia, the Senior Education Advisor at Acuity World. I would like to invite you to book a consultation with me to explore how Acuity World can assist your organization in achieving its goals.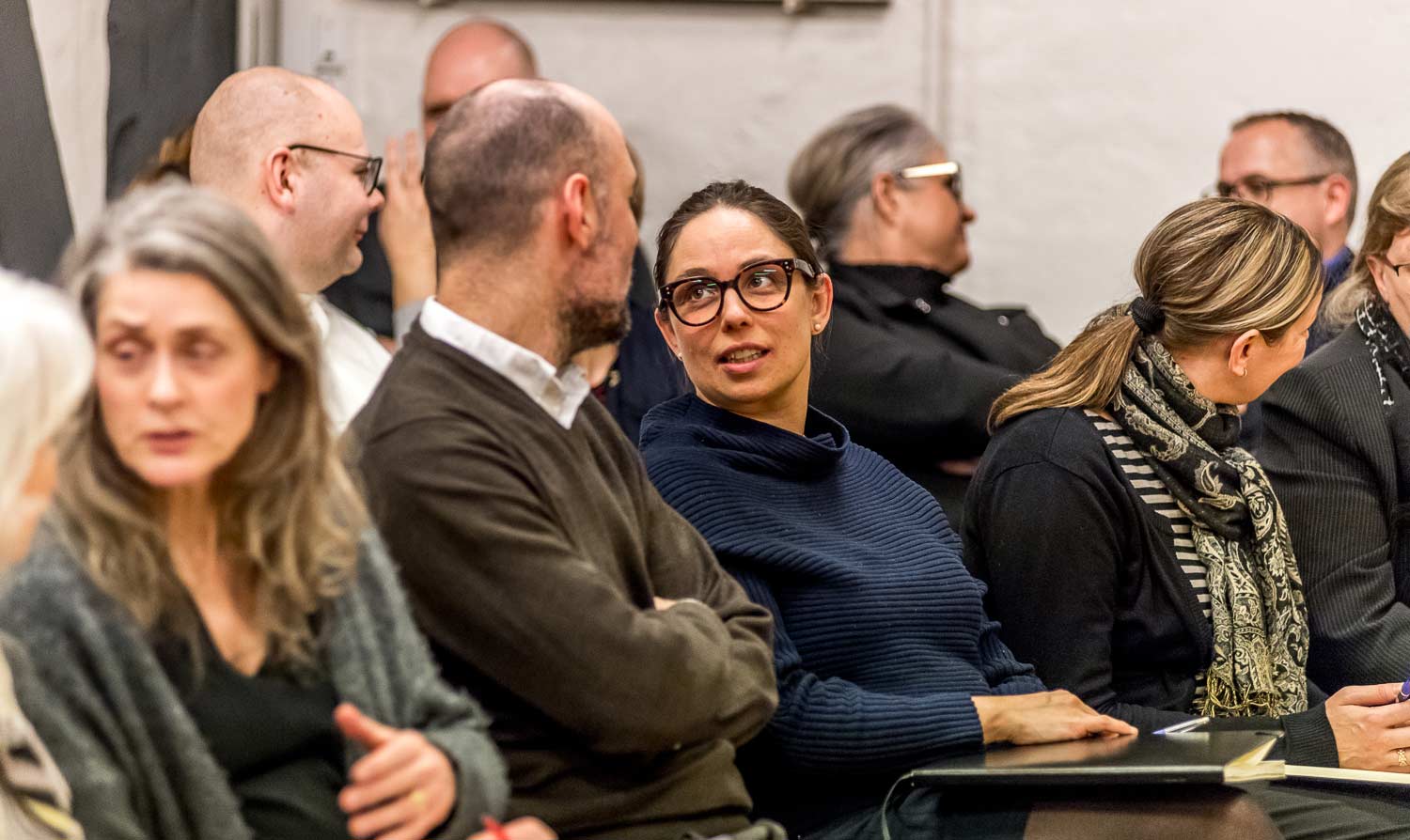 Create sustainable performance and healthy Growth with our Personal Leadership Program – PLP™. Develop and enhance your skills, knowledge, and abilities to become an effective leader in various settings. Our training can have a significant impact on employee engagement, productivity, and retention, as well as overall organizational performance.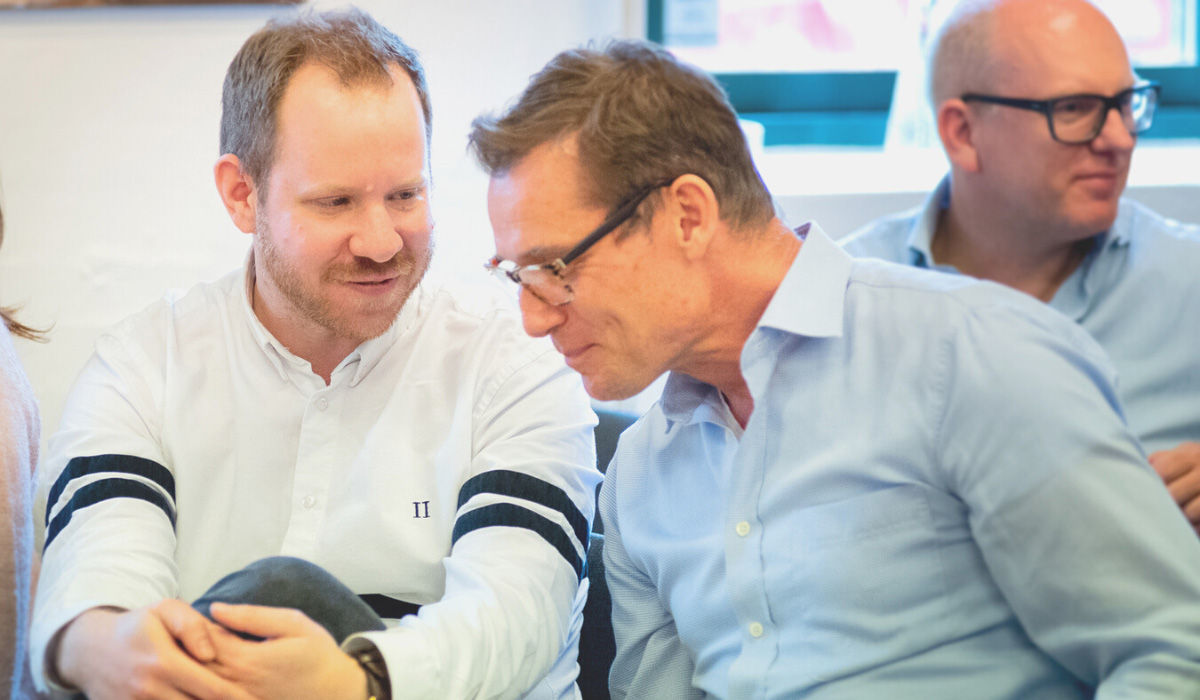 Develop skills, knowledge, and abilities to improve your performance and effectiveness in selling products or services. Our Personal Selling Program – PSP™ aims to provide you and your business with the tools and techniques to increase sales, retain customers, and growth.